Meet Big Daddy and the Family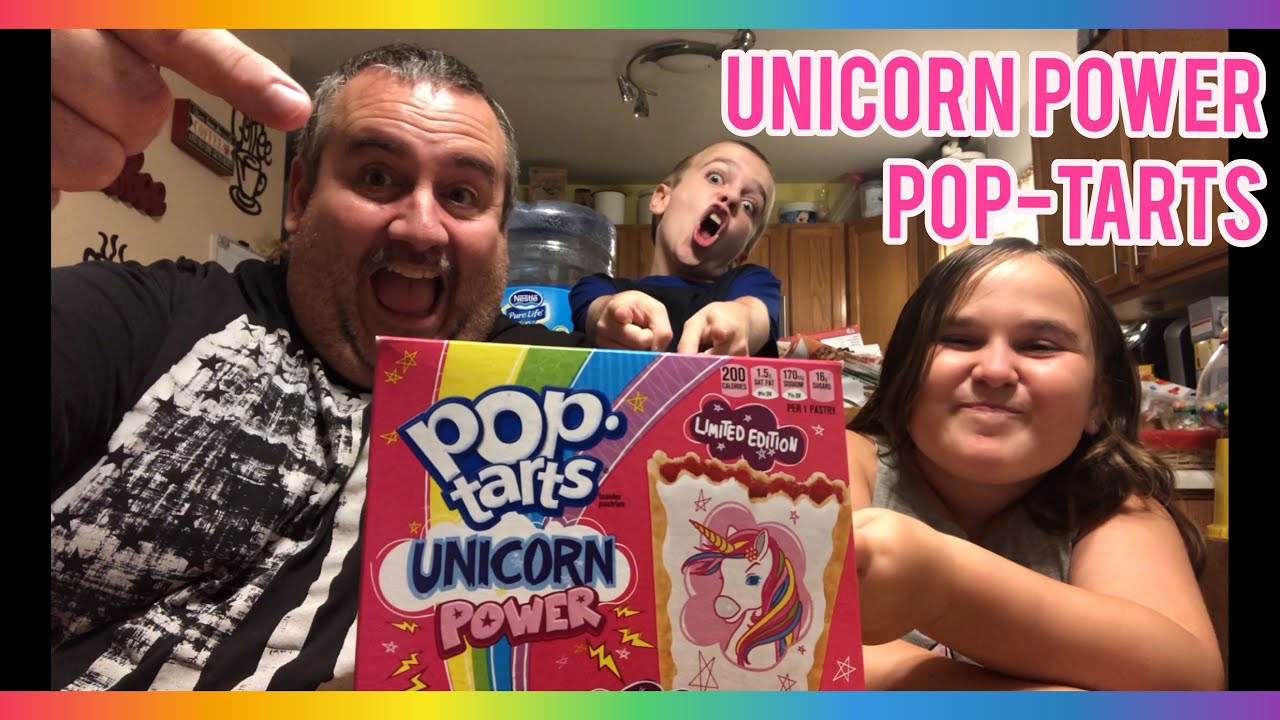 BigDaddyWorld is a YouTube channel that features Food Reviews of all types of foods! On some occasions you will hear about fast foods and other times about interesting products we find at stores. We try to keep the food reviews entertaining by using a brand of sarcastic humor and goofiness to keep things light and fun.
The family consists of Big Daddy, John, Rylee and "The Mystery Guest" who you will never usually see on the channel but you will Sometimes the reviews will be done by Big Daddy in the car and other times the whole family helps out at home!
If you are looking for a someone to partner with or feature one of your products or service in one of our videos, send an email regarding your business inquiries.
We try to upload videos 7 days a week. Most days we succeed and others well…we're human!
Check out our Merchandise Store

Our Latest YouTube Food Reviews & Product Reviews.

Subscribe to my channel

How to Cook Low Carb Almond Flour Pancakes
Rice Krispies Snap Crackle Poppers | Chocolate vs Cookies n Cream
Diet Coke Blueberry Açaí & Diet Coke Strawberry Guava
New Fudge Covered Nutter Butter Cookies
Wendy's Peppercorn Mushroom Melt Review
Lay's Deep Fried Pickles with Ranch Food Review
McDonald's Big Mac Bacon & Cheesy Bacon Fries Review | Cheat Day | NOT LOW CARB
Fairlife Ultra Filtered Milk | Lactose Free Milk
Will It Nutella?? | World Nutella Day 2019 | Weird Nutella Combinations
Low Carb Cheesy Loaded Cauliflower Casserole | Meal Prep Monday
Super Bowl Sunday Snacks | Some Low Carb & Some High Carb
Burger King Funnel Cake Fries | Collab with Joeys World Tour
McDonald's Quarter Pounder Bacon Food Review
Low Carb Yogurt n' Fruit Cups | Meal Prep Monday
Flamin' Hot Nacho Doritos Review


Send Us a Message!