Meet Big Daddy and the Family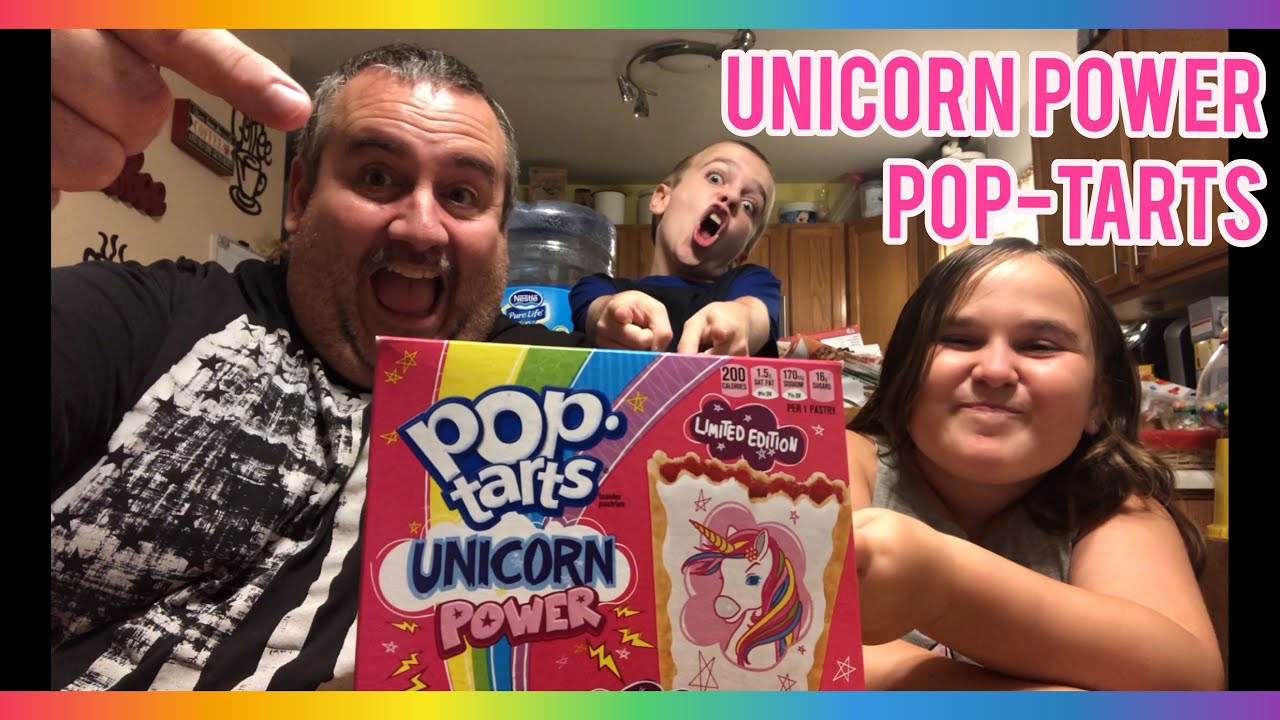 BigDaddyWorld is a YouTube channel that features Food Reviews of all types of foods! On some occasions you will hear about fast foods and other times about interesting products we find at stores. We try to keep the food reviews entertaining by using a brand of sarcastic humor and goofiness to keep things light and fun.
The family consists of Big Daddy, John, Rylee and "The Mystery Guest" who you will never usually see on the channel but you will Sometimes the reviews will be done by Big Daddy in the car and other times the whole family helps out at home!
If you are looking for a someone to partner with or feature one of your products or service in one of our videos, send an email regarding your business inquiries.
We try to upload videos 7 days a week. Most days we succeed and others well…we're human!
Check out our Merchandise Store

Our Latest YouTube Food Reviews & Product Reviews.

Subscribe to my channel

Pizza Hut Stuffed Cheez It Pizza | Pizza Hut Mukbang
Maple Bacon Coffee | Barissimo Aldi Brand
Wish Product Reviews | Checking our Gadgets from Wish
Toasted Cheddar Chalupa from Taco Bell
McDonald's Spicy BBQ Chicken Sandwich ft. TravTries Food Review Channel
Cold Stone Creamery | Sweet Chaos Chocolate Devotion
Pit Smoked BrIsket Subway & Caramel Apple Cookie
Wendy's Bacon Jalapeño Chicken Sandwich
Buffalo Wild Wings Nashville Hot Sandwich | Is it as good as Popeyes?
Mountain Dew VooDew | What Flavor Is It?
Labor Day Livestream - Me, JoeysWorldTour, JKMCraveTv, and Jason Callan
Burger King Chicken Caesar Sandwich
Hostess Twinkies & Hostess Ding Dongs K-Cup Coffee
Little Caesars Quattro Pizza Livestream Hangout
KFC Mac and Cheese Bowl | Does it compare to Chick-fil-a?


Send Us a Message!