Meet Big Daddy and the Family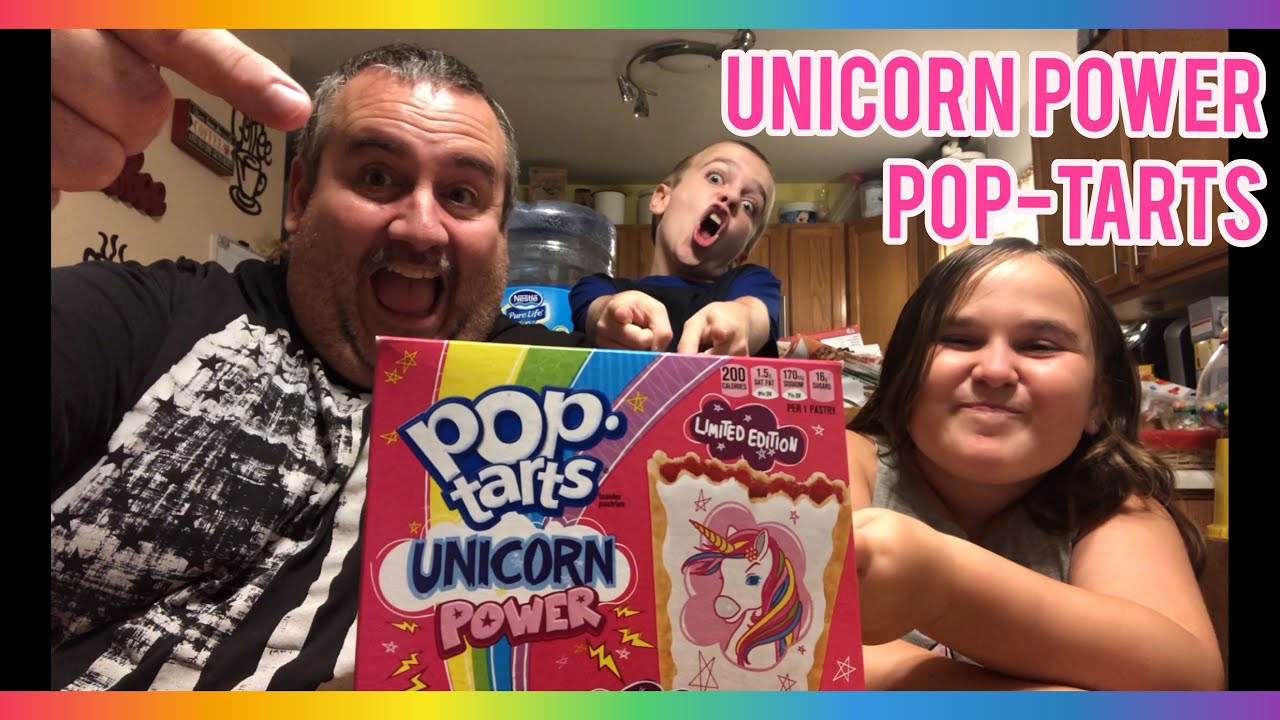 BigDaddyWorld is a YouTube channel that features Food Reviews of all types of foods! On some occasions you will hear about fast foods and other times about interesting products we find at stores. We try to keep the food reviews entertaining by using a brand of sarcastic humor and goofiness to keep things light and fun.
The family consists of Big Daddy, John, Rylee and "The Mystery Guest" who you will never usually see on the channel but you will Sometimes the reviews will be done by Big Daddy in the car and other times the whole family helps out at home!
If you are looking for a someone to partner with or feature one of your products or service in one of our videos, send an email regarding your business inquiries.
We try to upload videos 7 days a week. Most days we succeed and others well…we're human!
Check out our Merchandise Store

Our Latest YouTube Food Reviews & Product Reviews.

Subscribe to my channel

Jimmy Johns Cubano | Food Review
Fatboy Ice Cream Food Review | How FAT is it??
Weekly Livestream | Tabasco Chocolate Bar
Wendy's Spicy Nuggets | Free Spicy Nuggets Fail!
Jimmy John's New East Coast Spicy Italian Sub
Livestream hangout Attempt #2
BigDaddysWorld Hangout Livestream - Also trying some weird chips!
Burger King Impossible Whopper vs Whopper | Food Battle
Jamaican Jerk Turkey Sub | Firehouse Subs
Bacon Egg and Cheese Biscuit Battle McDonald's vs Burger King
Who has the Best Double Cheeseburger | Burger King vs McDonald's vs Wendy's
Burger King Chicken Nuggets vs Wendy's and McDonald's | Fast Food Mukbang Battle
Chex Peanut Butter Cereal Review
2000 Subscribers Live Q&A | Popeyes 20 Biscuit Challenge!
Donuts and Cookies from Steve's Bakery | Shorewood IL | Local Food Review


Send Us a Message!