Meet Big Daddy and the Family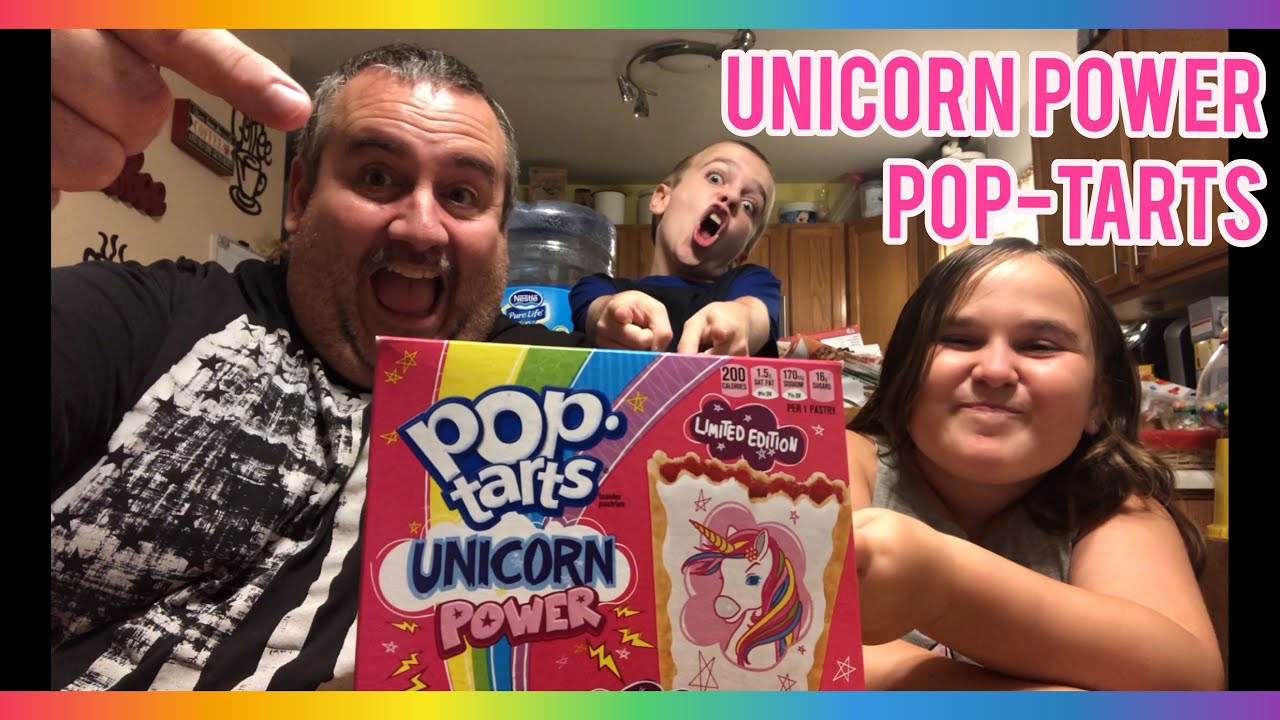 BigDaddyWorld is a YouTube channel that features Food Reviews of all types of foods!  On some occasions you will hear about fast foods and other times about interesting products we find at stores.  We try to keep the food reviews entertaining by using a brand of sarcastic humor and goofiness to keep things light and fun. 
The family consists of Big Daddy, John, Rylee and  "The Mystery Guest" who you will never usually see on the channel but you will Sometimes the reviews will be done by Big Daddy in the car and other times the whole family helps out at home!  
If you are looking for a someone to partner with or feature one of  your products or service in one of our videos, send an email regarding your business inquiries.
We try to upload videos 7 days a week. Most days we succeed and others well…we're human!
Check out our Merchandise Store

Our Latest YouTube Food Reviews & Product Reviews.

Subscribe to my channel

Popeyes Buffalo Ranch Tenders | WHOOPS👀🤦🏻
Domino's Chicken Bacon Ranch vs Chicken Habanero Sandwich
New Taco Bell Pineapple Whip
Sonic Reese's Overload Blast
New FATBOY Ice Cream Tubs Food Review
Tuesday Night Hangout |Pringles Rotisserie Chicken
Fast Food News Report | May 17th - May 24th
Popeyes Blueberry Lemon Cream Cheese Pie
The New Sonic Queso Burger Food Review
Little Caesars Pepperoni Cheeser Cheeser
Sprite Ginger Review | White Castle | Diet Sprite Ginger Actually
Arby's Chicken Cheddar Ranch Sandwich
Cherry Vanilla Coca-Cola | New Coke Flavor!
Is This The Best Chocolate Peanut Butter Smoothie Ever?
Dunkin Croissant Stuffers | Chicken, Bacon, & Cheese