Meet Big Daddy and the Family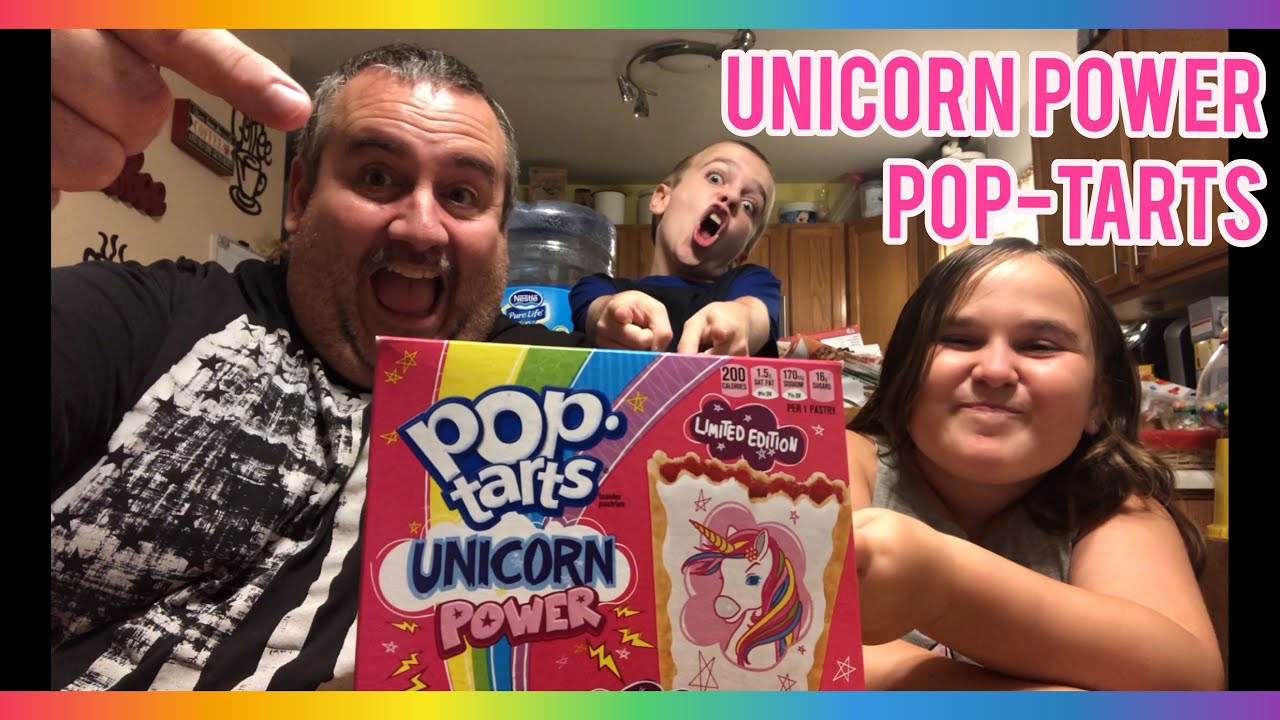 BigDaddyWorld is a YouTube channel that features Food Reviews of all types of foods! On some occasions you will hear about fast foods and other times about interesting products we find at stores. We try to keep the food reviews entertaining by using a brand of sarcastic humor and goofiness to keep things light and fun.
The family consists of Big Daddy, John, Rylee and "The Mystery Guest" who you will never usually see on the channel but you will Sometimes the reviews will be done by Big Daddy in the car and other times the whole family helps out at home!
If you are looking for a someone to partner with or feature one of your products or service in one of our videos, send an email regarding your business inquiries.
We try to upload videos 7 days a week. Most days we succeed and others well…we're human!
Check out our Merchandise Store

Our Latest YouTube Food Reviews & Product Reviews.

Subscribe to my channel

Burger King Bacon Cheesy Tots Review
Chick-Fil-A Frosted Key Lime
Little Caesars Bacon Wrapped Pizza 2019
Panda Express Honey Walnut Shrimp Review
Popeyes Southern Butterfly Shrimp Review
Fat Ricky's Cauliflower Pizza Crust Review | Thin Crust Pizza | Local Food Review
Simply Nature Green Pea Crisps | Aldi Healthy Snacks
Snickers Creamy Almond Butter
Cheesy Cauliflower Skillet Casserole | Cooking with Big Daddy
Lay's Flamin' Hot Dill Pickle Remix vs Lay's Wavy Electric Lime and Sea Salt
Orange Vanilla Coca Cola Zero Sugar
Oreo The Most Stuf Limited Edition
Cheez-It Snap'd | Double Cheese & Cheddar Sour Cream and Onion
Taco Bell Rattlesnake Fries | New Menu Item
Mexican Jalapeño M&M's, Thai Coconut M&M's, English Toffee M&M's


Send Us a Message!