Meet Big Daddy and the Family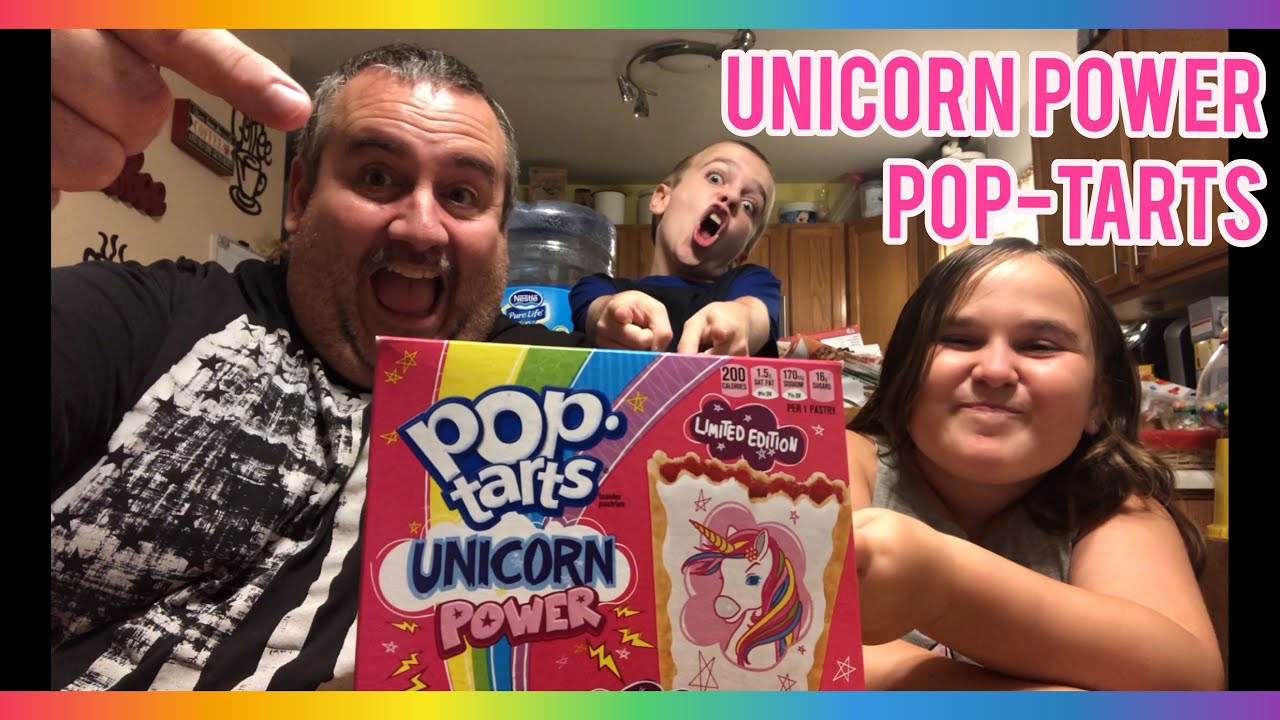 BigDaddyWorld is a YouTube channel that features Food Reviews of all types of foods! On some occasions you will hear about fast foods and other times about interesting products we find at stores. We try to keep the food reviews entertaining by using a brand of sarcastic humor and goofiness to keep things light and fun.
The family consists of Big Daddy, John, Rylee and "The Mystery Guest" who you will never usually see on the channel but you will Sometimes the reviews will be done by Big Daddy in the car and other times the whole family helps out at home!
If you are looking for a someone to partner with or feature one of your products or service in one of our videos, send an email regarding your business inquiries.
We try to upload videos 7 days a week. Most days we succeed and others well…we're human!
Check out our Merchandise Store

Our Latest YouTube Food Reviews & Product Reviews.

Subscribe to my channel

Pringles Mystery Flavor? | Chance to Win 10 Grand!
The Winston Box | Unboxing Video
Dr. Pepper Dark Berry
Burger King Twix Shake & Chicken Parmesan Sandwich
Taco Bell Nacho Box | Diet Baja Blast
KFC Cinnabon Dessert Biscuits
Simply Nature Cauliflower Crackers Cheddar Flavor | Food Review
Wendy's Frosty Cookie Sundae Food Review
New Improved Recipe Butterfinger Candy Bar
Popeyes Cajun Sparkle Boneless Wings & Tots | Do They Really Sparkle?
Utz The Crab Chip Review | Potato Chip Review
Nothing But Burgers Day 4 & 5 | Challenge Ended | Weight-loss Results
Nothing but Burgers for a Week | Day 2 & 3
Nothing But Burgers for a Week! Day 1
Reese's Chocolate Lovers vs Reese's Peanut Butter Lovers


Send Us a Message!