Meet Big Daddy and the Family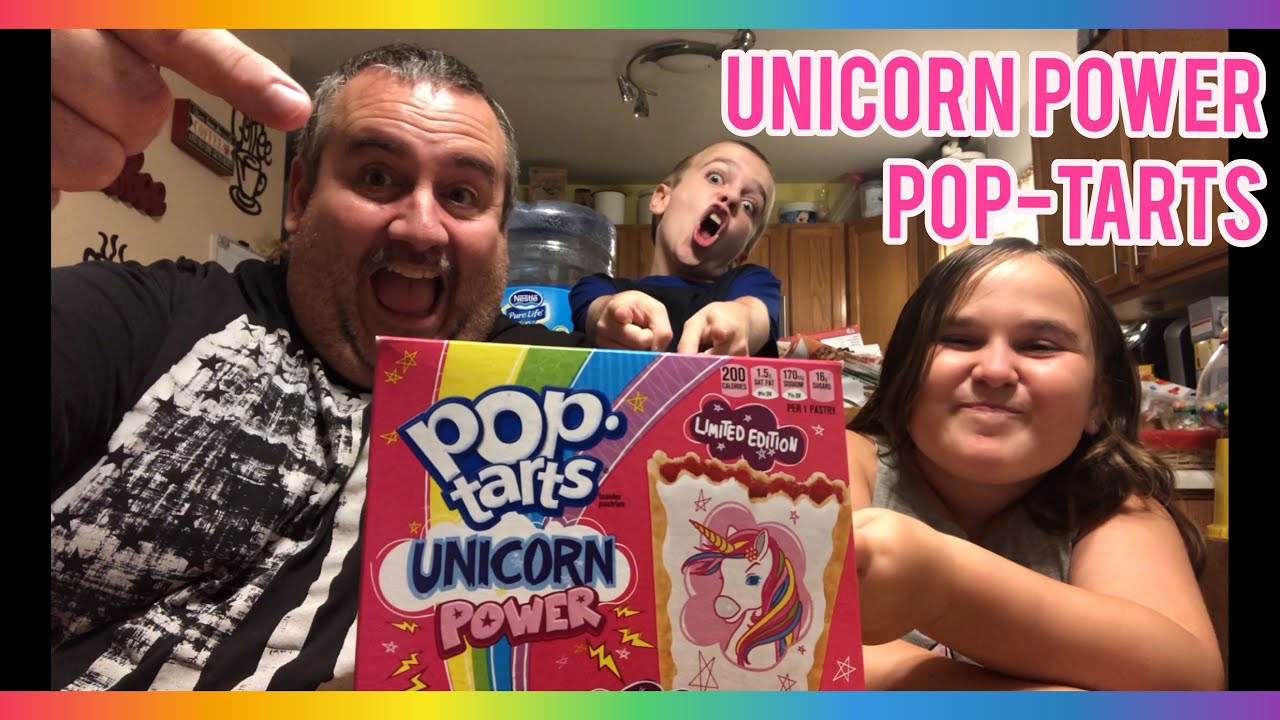 BigDaddyWorld is a YouTube channel that features Food Reviews of all types of foods! On some occasions you will hear about fast foods and other times about interesting products we find at stores. We try to keep the food reviews entertaining by using a brand of sarcastic humor and goofiness to keep things light and fun.
The family consists of Big Daddy, John, Rylee and "The Mystery Guest" who you will never usually see on the channel but you will Sometimes the reviews will be done by Big Daddy in the car and other times the whole family helps out at home!
If you are looking for a someone to partner with or feature one of your products or service in one of our videos, send an email regarding your business inquiries.
We try to upload videos 7 days a week. Most days we succeed and others well…we're human!
Check out our Merchandise Store

Our Latest YouTube Food Reviews & Product Reviews.

Subscribe to my channel

Burrito Parilla Mexicana - Milanesa Torta
Sonic Sweet Pretzel Twist Review
M&M's Hot Cocoa Limited Edition - Crazy Ending Wait for It!
Dunkin' Donuts All You Can Meat Sandwich Review
Chicken Nugget Challenge - 40 pcs Burger King Nuggets
White Castle Casserole | Cooking with Big Daddy and The Mystery Guest!
KFC Chicken And Waffles - Collab with Big Daddy TV
Auntie Anne's Pretzels - Birthday Pretzel Nuggets
Special K Blueberry With Lemon Clusters Review
Sonic Double Stack Cheeseburger Review
Little Caesars Thin Crust Pizza Review - $6 thin crust pizza
McDonald's Six Dollar Meal & Pumpkin Pie
7 Eleven Vegan Foods - Lenny & Larry's The Complete Cookie
Special K Cinnamon Pecan Review
McDonald's McMuffin Triple Breakfast Stack

Send Us a Message!