Meet Big Daddy and the Family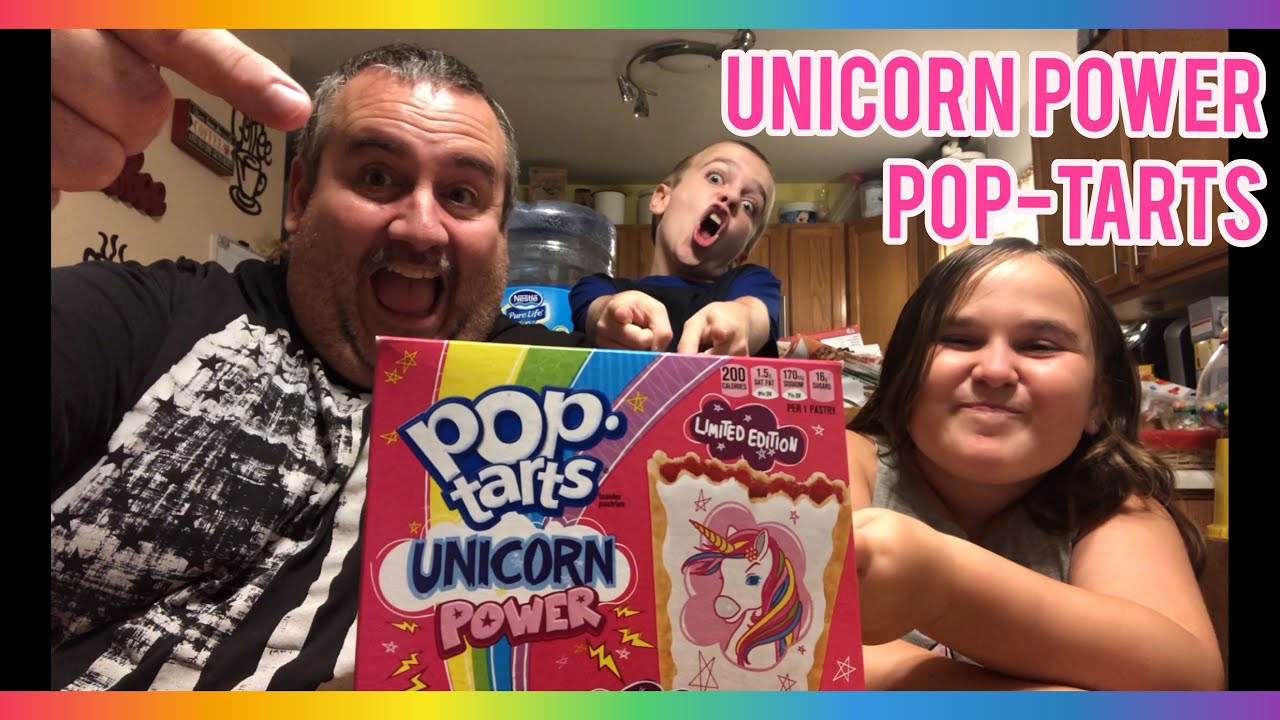 BigDaddyWorld is a YouTube channel that features Food Reviews of all types of foods! On some occasions you will hear about fast foods and other times about interesting products we find at stores. We try to keep the food reviews entertaining by using a brand of sarcastic humor and goofiness to keep things light and fun.
The family consists of Big Daddy, John, Rylee and "The Mystery Guest" who you will never usually see on the channel but you will Sometimes the reviews will be done by Big Daddy in the car and other times the whole family helps out at home!
If you are looking for a someone to partner with or feature one of your products or service in one of our videos, send an email regarding your business inquiries.
We try to upload videos 7 days a week. Most days we succeed and others well…we're human!
Check out our Merchandise Store

Our Latest YouTube Food Reviews & Product Reviews.

Subscribe to my channel

How to Make Face Mask in 5 Minutes
Chips Ahoy Reese's Cookies
Teriyaki Beef Udon Stir Fry Kit from Sam's Club
Fast Food News Report for the week ending 4/4/2020
Taco Bell Loaded Taco Grande Burrito
Pizza Hut Big Dipper Review
Fast Food News Report for Week Ending 3-28-2020
Number Six w/Cheese | Sixer Sauce with Air Fryer Chicken
Illinois Stay At Home Order - Come Hang Out With Me!!
Day 5 Social Distancing | Arby's Brown Sugar Bacon BLT
Cheez-It Queso Fundido Review
Portillo's Beef And Cheddar Croissant
Ruffles Lime and Jalapeño Chips
Pabst Blue Ribbon Hard Coffee Review
Taco Bell Triplelupa Food Review


Send Us a Message!