Meet Big Daddy and the Family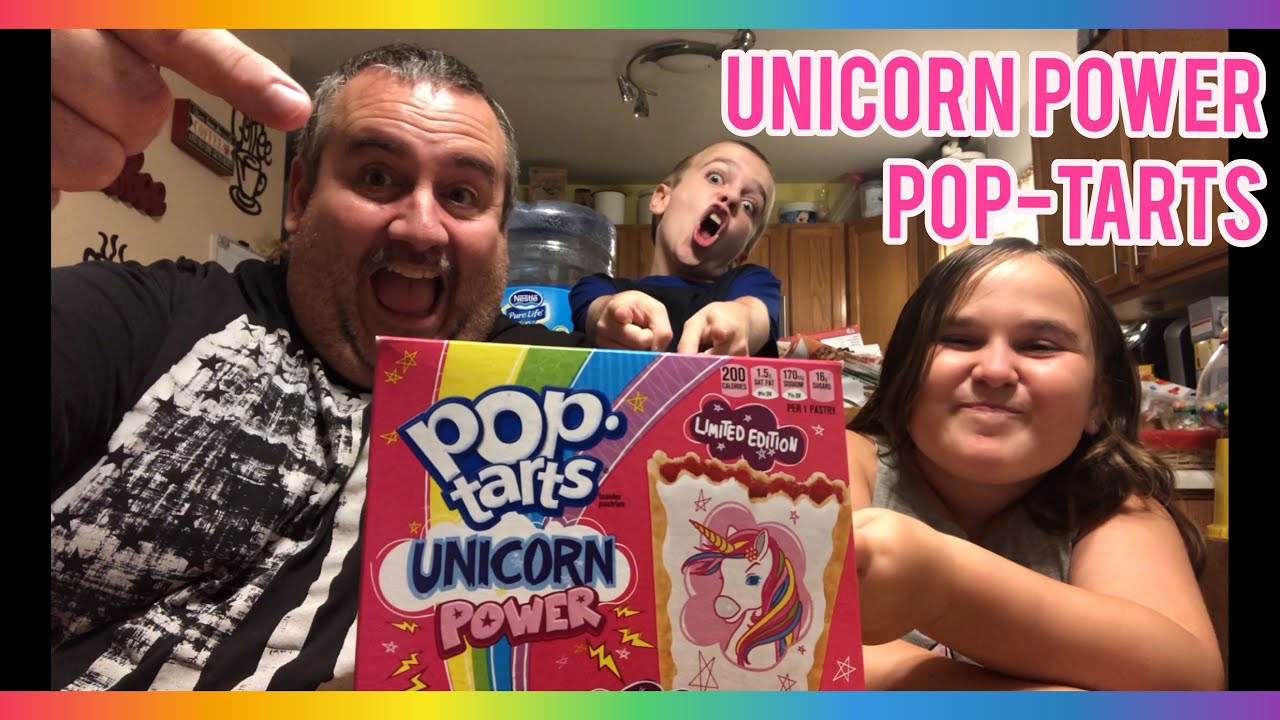 BigDaddyWorld is a YouTube channel that features Food Reviews of all types of foods! On some occasions you will hear about fast foods and other times about interesting products we find at stores. We try to keep the food reviews entertaining by using a brand of sarcastic humor and goofiness to keep things light and fun.
The family consists of Big Daddy, John, Rylee and "The Mystery Guest" who you will never usually see on the channel but you will Sometimes the reviews will be done by Big Daddy in the car and other times the whole family helps out at home!
If you are looking for a someone to partner with or feature one of your products or service in one of our videos, send an email regarding your business inquiries.
We try to upload videos 7 days a week. Most days we succeed and others well…we're human!
Check out our Merchandise Store

Our Latest YouTube Food Reviews & Product Reviews.

Subscribe to my channel

McDonald's Cinnamon Cookie Latte | COPPA changes coming to BigDaddysWorld
Five Below Snack Review | Would You rather livestream
Panda Express ® General Tso's Cauliflower Food Review
Doritos Screamin' Sriracha ® Food Review
Nightfood Ice Cream | Sleep Friendly Snack
Winter Spiced Cranberry Sprite | New Holiday Flavor
Arby's Sent Me A Gift! | Arby's Steakhouse Unboxing
Cinnamon Coca-Cola Food Review
Arby's Petite Filet Steak & Bacon Melt
Chipotle Carne Asada Steak | Burrito Bowl
Popeyes Spicy Chicken Sandwich is Back
Trying Real Sushi for the First Time
How to Order a McDonald's Sausage McMuffin with Egg | Pro Tip
Jimmy John's Lil John vs Subway Sliders Food Review
McDonald's Air, Land, and Sea Burger | Secret Menu Item


Send Us a Message!