Meet Big Daddy and the Family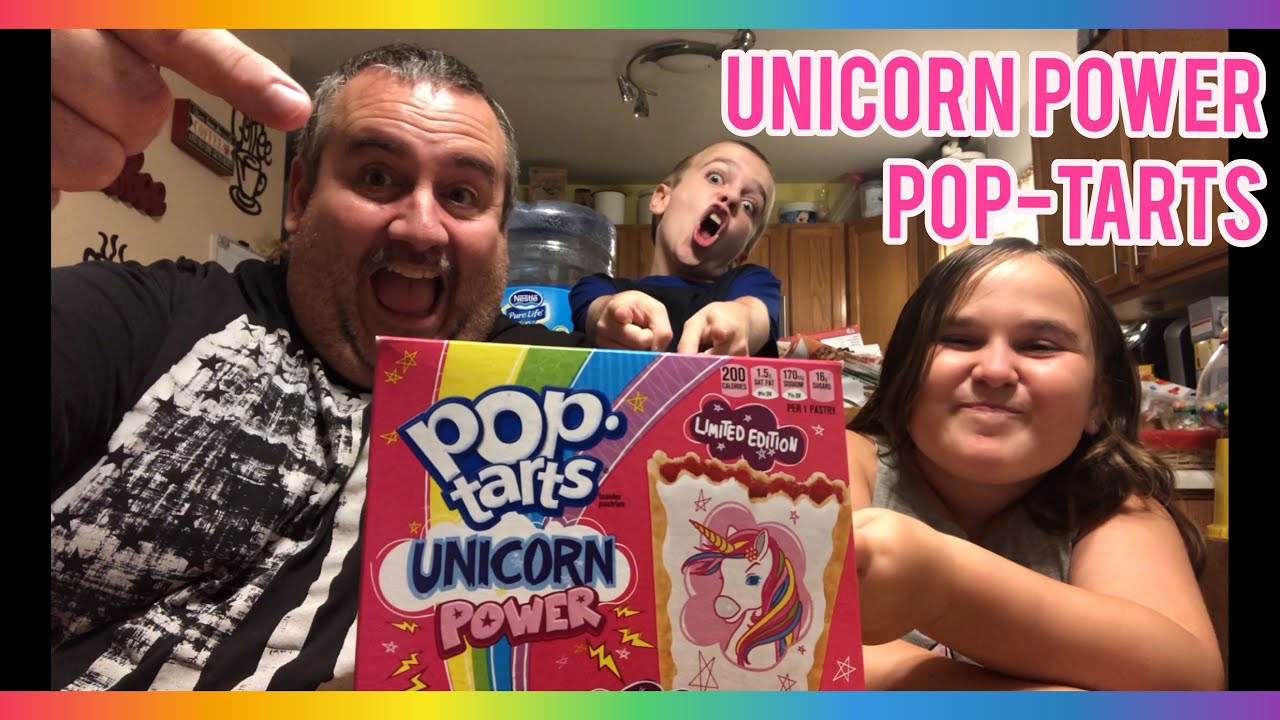 BigDaddyWorld is a YouTube channel that features Food Reviews of all types of foods! On some occasions you will hear about fast foods and other times about interesting products we find at stores. We try to keep the food reviews entertaining by using a brand of sarcastic humor and goofiness to keep things light and fun.
The family consists of Big Daddy, John, Rylee and "The Mystery Guest" who you will never usually see on the channel but you will Sometimes the reviews will be done by Big Daddy in the car and other times the whole family helps out at home!
If you are looking for a someone to partner with or feature one of your products or service in one of our videos, send an email regarding your business inquiries.
We try to upload videos 7 days a week. Most days we succeed and others well…we're human!
Check out our Merchandise Store

Our Latest YouTube Food Reviews & Product Reviews.

Subscribe to my channel

Strawberry Milkshake Pop Tarts Review
Panda Express Sichuan Hot Chicken
Pillsbury Fillows Cereal | Cinnamon Roll
Burger King Pulled Pork Sandwich | Pulled Pork King
Skittles Imposters Review | Limited Edition 2019
Starbucks Tie Dye Frappuccino Review
Trying Indian Food for the First Time Ever
Taco Bell Steak Reaper Ranch Fries Burrito vs. Vampire Steaked Burrito
Hostess Orange Creme Pop Twinkies | Limited Edition
Burger King Tacos Review | Only 1 Dollar
Sonic Carolina Reaper Slush | New Sonic Mocktails
Stuffed Puffs Chocolate Filled Marshmallows
Popeyes Double Dippers Review & Peanut Butter Banana Pie
DQ Sour Patch Kids Blizzard Food Review
KFC Cheetos Sandwich Review


Send Us a Message!