Meet Big Daddy and the Family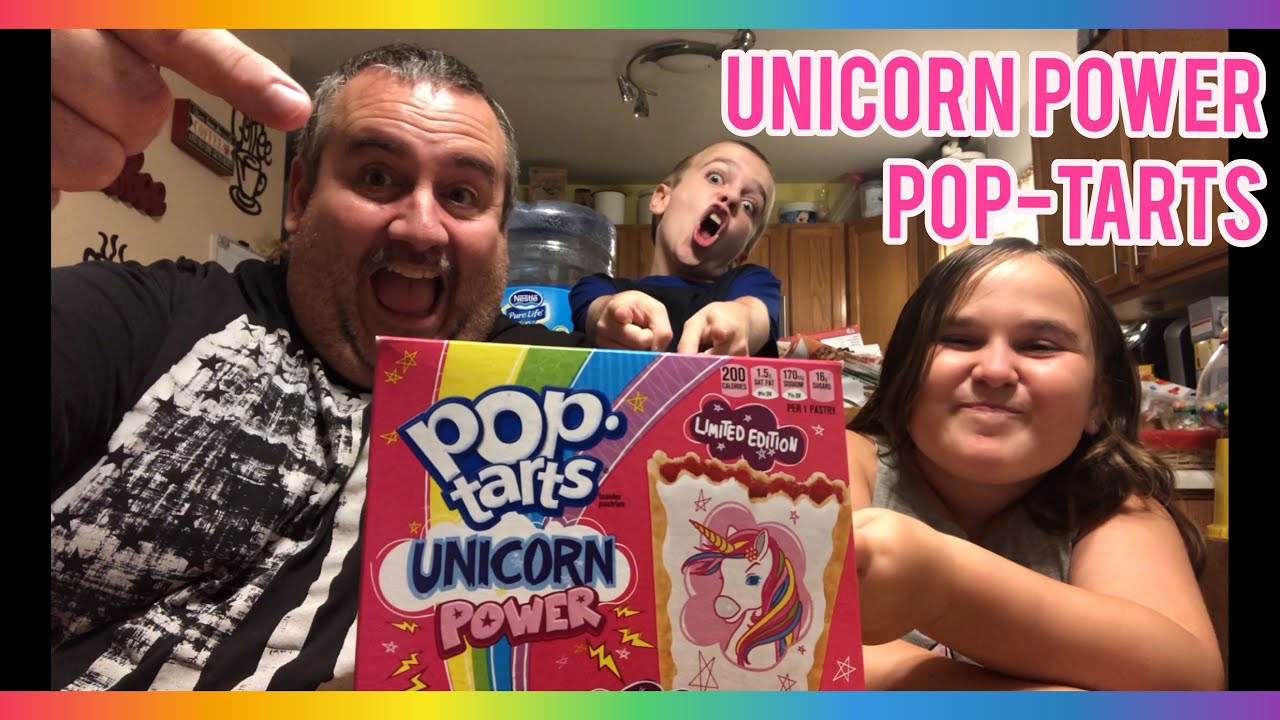 BigDaddyWorld is a YouTube channel that features Food Reviews of all types of foods! On some occasions you will hear about fast foods and other times about interesting products we find at stores. We try to keep the food reviews entertaining by using a brand of sarcastic humor and goofiness to keep things light and fun.
The family consists of Big Daddy, John, Rylee and "The Mystery Guest" who you will never usually see on the channel but you will Sometimes the reviews will be done by Big Daddy in the car and other times the whole family helps out at home!
If you are looking for a someone to partner with or feature one of your products or service in one of our videos, send an email regarding your business inquiries.
We try to upload videos 7 days a week. Most days we succeed and others well…we're human!
Check out our Merchandise Store

Our Latest YouTube Food Reviews & Product Reviews.

Subscribe to my channel

Keto Diet Meal Prep Breakfast | Keto Egg Muffins
Channel Announcement - Schedule changes, video changes, Keto!!
Pop Tarts Bites Cinnamon Brown Sugar Food Review
McDonald's Quarter Pounder Big Mac | Food Hack
Firehouse Spicy Cajun Chicken Sub | Food Review
Strawberry Rice Krispies | Kellogg's | Food Review
The Burger King Big King XL Food Review
Pringles Wavy Fire Roasted Jalapeño | Food Review
Dark Chocolate Oreo Cookies | Food Review
Rodeo Crispy Chicken Sandwich | Burger King | Collab With Life with Louie
White Castle Sloppy Joe Sliders Food Review
Pizza Hut Chicken Bacon Parmesan Pizza | Collab with Peter J - On a Roll
Mcdonald's Jalapeno McChicken Is Back!
Love Oreos - Sweet & Tangy | Limited Edition | Food Review
Arby's Crispy Fish Food Review


Send Us a Message!