Meet Big Daddy and the Family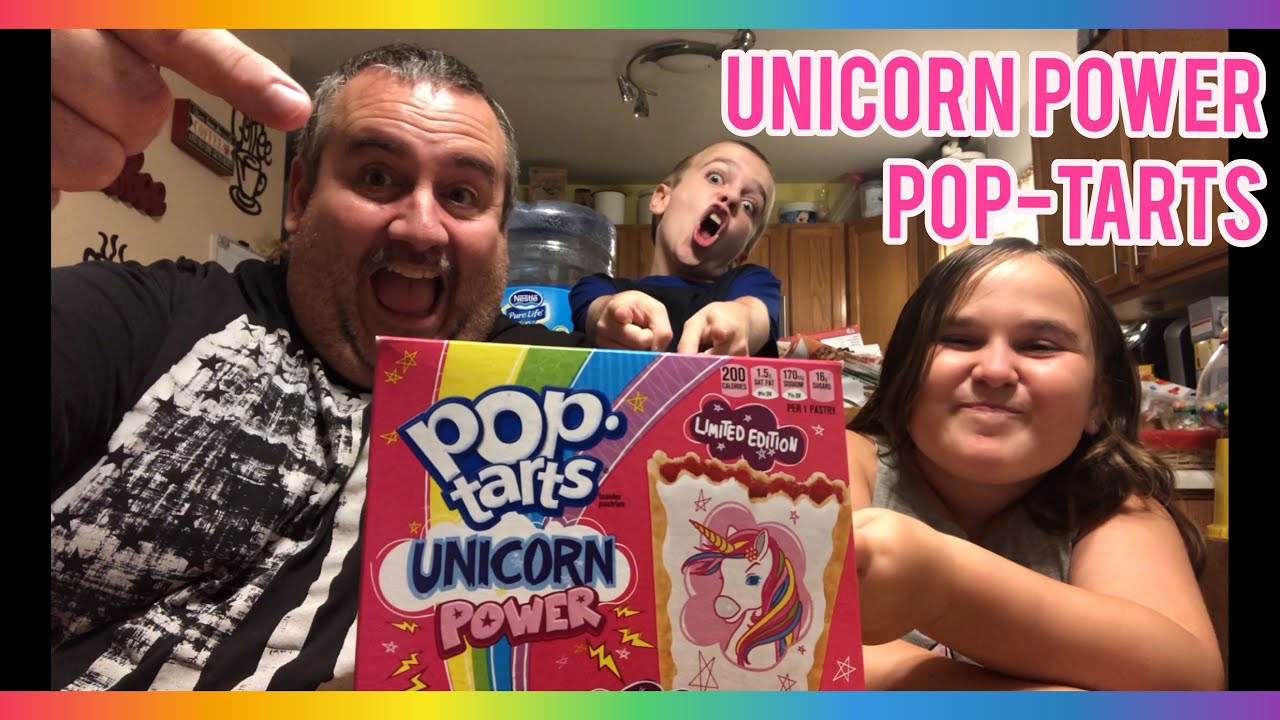 BigDaddyWorld is a YouTube channel that features Food Reviews of all types of foods! On some occasions you will hear about fast foods and other times about interesting products we find at stores. We try to keep the food reviews entertaining by using a brand of sarcastic humor and goofiness to keep things light and fun.
The family consists of Big Daddy, John, Rylee and "The Mystery Guest" who you will never usually see on the channel but you will Sometimes the reviews will be done by Big Daddy in the car and other times the whole family helps out at home!
If you are looking for a someone to partner with or feature one of your products or service in one of our videos, send an email regarding your business inquiries.
We try to upload videos 7 days a week. Most days we succeed and others well…we're human!
Check out our Merchandise Store

Our Latest YouTube Food Reviews & Product Reviews.

Subscribe to my channel

Drakes Devil Dogs Review
Burger King Cini Minis Are Back
Burger King Whopper Detour | Update Video
Oops I Messed Up! - Starbucks Juniper Latte Review
Mukbang Monday | Subway Ultimate Meatball Marinara
Divvies Cookies | Vegan Nut Free | Chocolate Brownie Cookies
McDonald's Mushroom Swiss Burger Review | How Good Is It?
Hershey's and Reese's Pieces Bar | Candy Review
Sonic Steakhouse Bacon Cheeseburger
Burger King Whopper Detour | Epic Fail
Burger King Cheesy Bacon Crispy Chicken
McDonald's Holiday Pie
Sonic Fritos Chili Cheese Jr Burger
Wendy's Bacon Maple Chicken Sandwich
Checkers Sourdough Steak Melt - Somebody Messed Up!

Send Us a Message!